During the campaign period, there was nothing we didn't see and nothing we didn't poke fun at but at the same time, some discoveries were made.
And like some said during the Senator's wardrobe allowance fiasco, if anybody deserves a wardrobe allowance, it is Governor Akinwunmi Ambode.
For some, it was his sense of fashion and style that won them over but one thing is certain, even if you are not an admirer of Governor Akinwunmi Ambode, you CANNOT but applaud his sense of style.
Here are 10 pictures mostly from the campaigns that killed it for me and mehn….. he did rock those outfits well!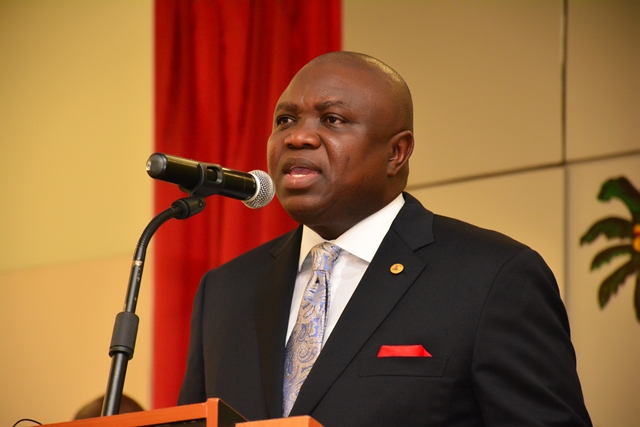 10/10 Clap for yourself!!!
SEE ALSO: 5 Nigerians That Are Pushing Fashion Boundaries And Setting Trends
---
Got a news tip/information for us? Email info@thesheet.ng
Follow us on twitter @thesheetng
BBM Channel: C0042057A
Like us on Facebook @ www.facebook.com / The Sheet
This is a 2015 Copyright of thesheet.ng. You may wish to request express approval from thesheet.ng to republish
Read it Later
Facebook Comments