Mr romantic, 2Face Idibia planned a surprise birthday dinner for his wife Annie Idibia on Thursday, and got together 10 of their closest friends including Freda Francis, Iyanya, Tania Omotayo, Cole Peter, Funke Leila Fowler Kuku and more, to celebrate with them.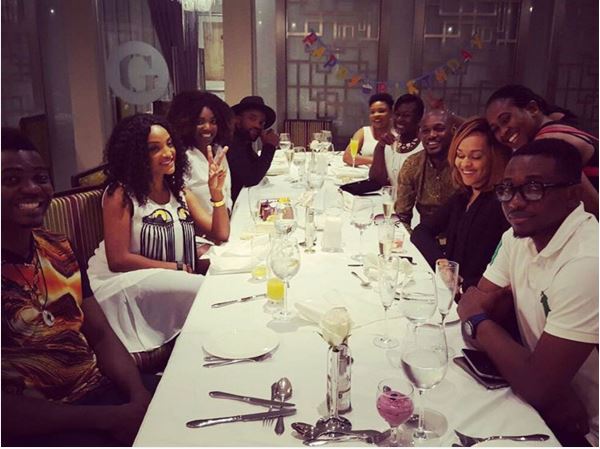 A few days before her birthday, Annie Idibia also got a Russian Art Craft, The Imperial Collection Fabergé inspired vodka set worth N 597,044 from her friends; Tania Omotayo, Freda Francis, Stella Michaels, and Naomi Adenuga.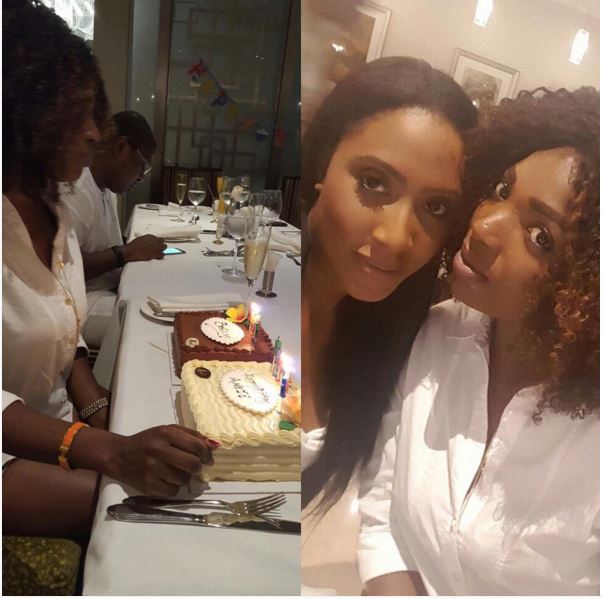 This morning, on her special day, 2Face stepped things up a notch by jetting his pretty wife out of Lagos for a romantic getaway.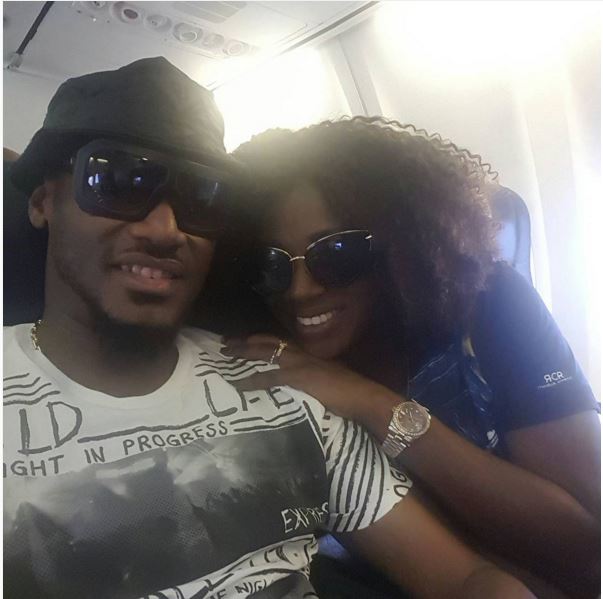 They shared a selfie on the plane and the caption from 2face read "HBD my Queen!!! Words are not enough 2 say what I wish for u. May the Almighty continue 2 guide and protect you for us. Oya let's fly there!!!"
SEE ALSO: How I Met 2face And Fell In Love At The Age Of 15 – Annie Idibia
---
Got a news tip/information for us? Email info@thesheet.ng
Follow us on twitter @thesheetng
BBM Channel: C0042057A
Like us on Facebook @ www.facebook.com / The Sheet
This is a 2015 Copyright of thesheet.ng. You may wish to request express approval from thesheet.ng to republish
---
Read it Later
Facebook Comments