By Damilola Animashaun
Two years ago, August 31st meant the last day of the month, but now in present day, it means Bobrisky's birthday, and with it comes a surge of footage of him slaying 'arrd.
The name Bobrisky would have been met with a blank stare to the average onlooker two years ago, however today, it has been elevated to celebrity status and we're all obsessed with him. If we're not, we're certainly talking about him a lot!
Last summer, he caught everyone's attention by snapping bags of money and boasting of his enigmatic bae's generosity and sexual prowess. Because we're gossips, we continued to follow him and as a result, he garnered over 600,000 views on a Snapchat story in the last year- his price went up! In all this time, he has made his Snapchat account a spectacle, where thousands of people watch him ramble on about absolutely nothing, praise his bae and occasionally twerk.
Guys 😭 Bobrisky is on a Twerking spree 😮 pic.twitter.com/YlW48ZpeSe

— Anda (@LazyWrita) August 28, 2017
Last week, he rescinded his free Snapchat 'services' and is now demanding a payment which raises the question- where does he get off? Given how transgressive he is on all fronts to Nigerian people, and how many times we see comments on social media berating him (he is, in fact, an overtly sexual Nigerian man who wears makeup, dresses like a 'lady and bleaches his skin) it is very surprising that there is still so much interest in him.
Gender and sexual fluidity are not easily processed by the average Nigerian (without mention of a spiritual attack), therefore, his 'otherness' is scandalous, and people love a scandal! Nigerian culture is also generally hypermasculine, and it is unusual to see a man wearing makeup and feminine clothing in Nigeria.
Ideally, given his confidence levels and how openly and unapologetically he carries himself, it would be great if Bob was an LGBT ambassador for our backwards-driven mentality on that front- no such luck. Bobrisky in an interview with Today's Woman says:
"There is this law in Nigeria and I'm in support of it… I see no reason why your mother will give birth to you and you will come and say you want to be gay"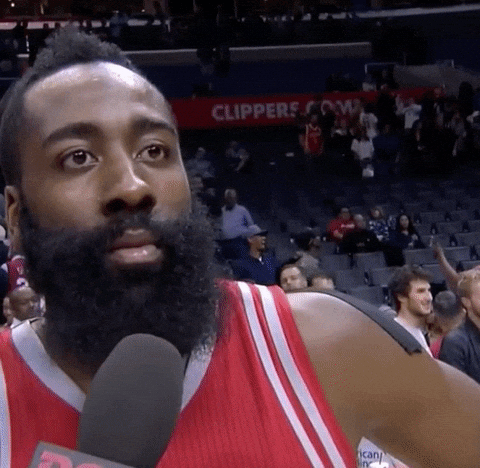 Which brings in the real questions, why are we so obsessed with him and why is he still a thing?
Bobrisky's main line of business is his self-acclaimed 'baddest' bleaching cream, and he does not hide that he gets high on his own supply. His endless rants on Snapchat boast about how money (and cream) elevated him from nobody to somebody. He bangs on about how when he was 'still black' nobody showed him any love, and now he has his bae and money to look after his skin. This level of self-depreciation is worrisome and is also a toxic and hazardous message to be sending out to an audience of over half a million people, yet we still entertain this person.
Last Tuesday, he deleted his public Snapchat account, and created a new one, giving access to only those who paid the fee of 10,000 Naira. He boasted of over 300 people making payment on that first day, which meant that he made a total of 3 million Naira from just that day.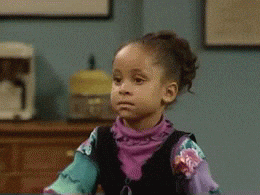 He is cashing out on people's inability to mind their business, and when it comes to Bobrisky, it would be fantastic if we all made a collective decision to but that might be a bit hard!
But that might be difficult as even though he isn't giving us free access to his Snapchat anymore, we should be expecting him on our screens as he is making a Nollywood debut in Yoruba movie Ojuloge. I wonder, will this push him into the actor niche, or will he just continue to be a public nuisance on the internet for those who choose to watch?
This piece was first published on Konbini.
SEE ALSO: #Burn: D'banj Has Some Choice Words For Fans Who Think He Should Quit Music [LOOK]
---
Got a news tip/information for us? Email editor@thesheet.ng
Follow us on twitter @thesheet
Instagram: @thesheetng
Like us on Facebook @ www.facebook.com / The Sheet
This is a 2017 Copyright of thesheet.ng. You may wish to request express approval from thesheet.ng to republish.
Read it Later
Facebook Comments