CEO of new Record Label Spaceship Entertainment, Burna Boy today unveiled his new pictures as he is set to take 2015 by storm.
The dancehall artist looked trendy in the series of photographs, at one point spotting a shirt with an "89" imprint on it, finishing the look off with denim shorts, baseball cap and Air jordans to match.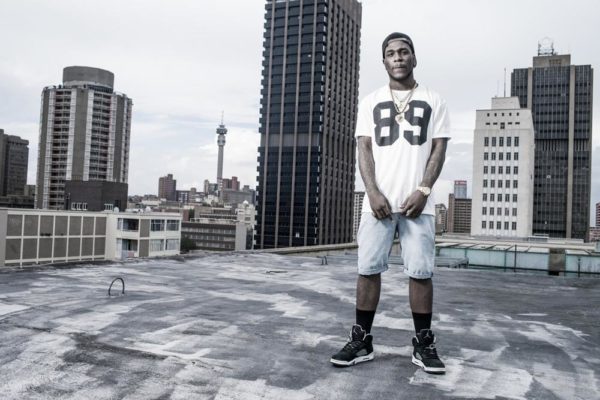 ---
 Got a news tip/information for us? Email: info@thesheet.ngFollow us on twitter @thesheetngLike us on Facebook @ www.facebook.com / The Sheet
Copyright 2015 TheSheet. Permission to use quotations from this article is granted subject to appropriate credit being given to www.thesheet.ng as the source.
---
Read it Later
Facebook Comments