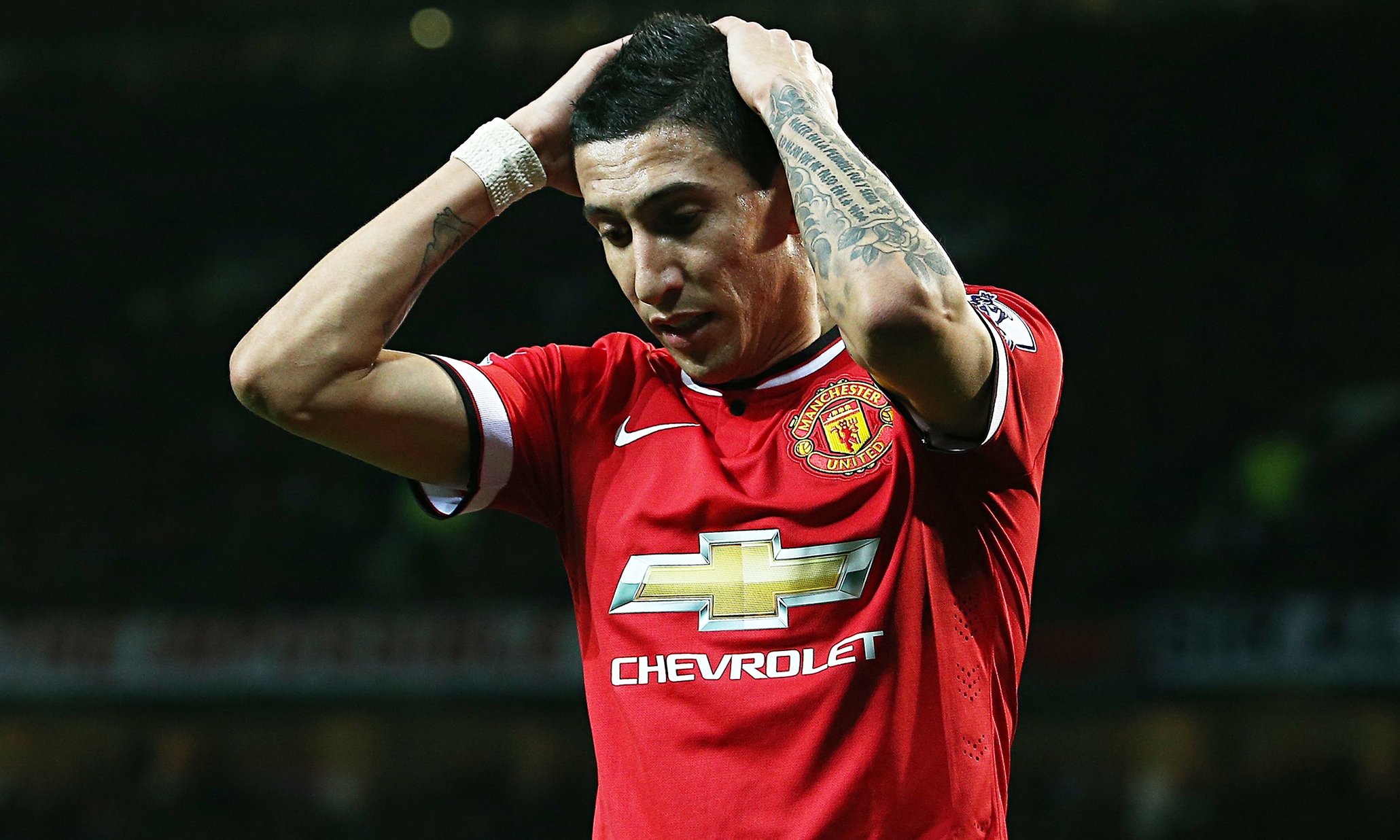 The PSG forward has revealed his feelings towards the Spanish outfit and says he still admires the Liga club despite being forced out to join Manchester United in the summer of 2014.
Angel Di Maria has admitted he never wanted to leave Real Madrid for Manchester United, declaring his admiration and respect for his former club. The Argentine winger now at Paris Saint-Germain, joined United from the Santiago Bernabeu in the summer of 2014 for £59.7m but failed to settle in England, lasting just one season before a move to the French capital.
Di Maria will return to Madrid as a PSG player for their Champions League group game on November 3 and claimed he was forced out of the club.
"My intention was always to stay at Real Madrid," he told Marca.
"I didn't have much relationship with [club president] Florentino Perez."The 27-year-old midfielder is optimistic about PSG's chances in Europe this year, and says Real Madrid remain an important club to him despite an unwanted exit.
"PSG can win the Champions League. Players want the trophy and the club wants the trophy. We'll see a brave PSG at the Bernabeu.
"I will not forget the fans of Real Madrid. That ovation in my last game was special and will always be grateful to the fans of Real Madrid.
"If I score at Bernabeu I won't celebrate it. It's a matter of respect for those who were my fans and my partners."
SEE ALSO: I Am Happy That I Am Joining PSG – Ex- Manchester United Player, Angel Di Maria
---
Got a news tip/information for us? Email info@thesheet.ng
Follow us on twitter @thesheetng
BBM Channel: C0042057A
Like us on Facebook @ www.facebook.com / The Sheet
This is a 2015 Copyright of thesheet.ng. You may wish to request express approval from thesheet.ng to republish
---
Read it Later
Facebook Comments