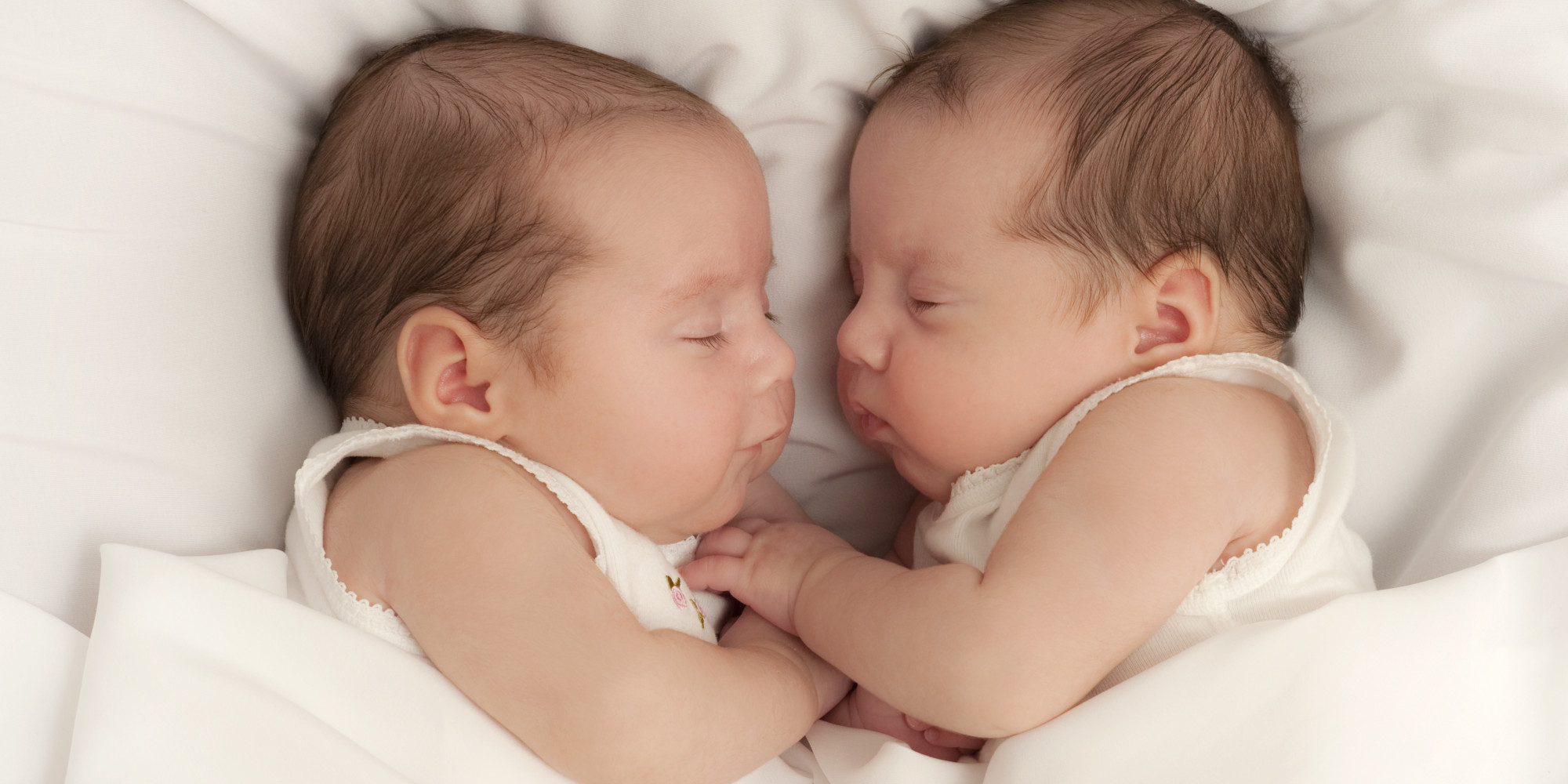 Too many persons crave for twin births but quite a few know what is involved in terms of sex positions to try in order to get results.
According to research, twins occur in about one out of every 89 births in natural conception cases. In other words, it's not everyone who wishes to have a set of twins that can get them!
Those who have twins in their families are more likely to conceive twins but experts have maintained that the traffic light beams green for some others who wish to have them but they may just have to employ extra expertise during the act.
According to sex experts, trying some sex styles may lead to a 'double shot' and yay! welcome a set of twins in nine months time. (Sorry, but you may have to expect more than two of those special species if you try harder than prescribed. LOL)
Below are three of the sex styles that may give you that desired adorable duo in nine months time:
DOGGY STYLE: Here, the woman will assume kneeling position, while the man will enter from behind.
Advantage: During sexual intercourse, the sperm is able to swim better and reach the cervix of the woman easily.
STANDING POSITION: This enables the man to have deep penetration.
Advantage: The sperm can easily reach the egg.
MISSIONARY POSITION: This will help the sperm to reach the egg easily. And it's regarded as the best kind of sexual position.
Read it Later
Facebook Comments