Two Nigerians, Amate Mohamed Amate, 26, and Emine-Imoh Daniel, 23, both students at the Curtin University Malaysia, died after they drowned following a boat mishap yesterday.
The bodies of the Nigerians were reported missing when their boat, carrying seven people, capsized while on a research trip.
The surviving five, three students and the boat operator and a tour guide, managed to swim to safety.
According to the Sarawak Fire and Rescue Department Director, Nor Hisham Mohammad, the body of Amate Mohamed Amate, was found about 50m from where the boat had capsized at 12.45pm while that of Emine-Imoh Daniel, was found about 30m from where the boat had capsized at 5.15pm.
Their bodies have been deposited at the Miri Hospital for post-mortem.
See pictures of the unfortunate incident below: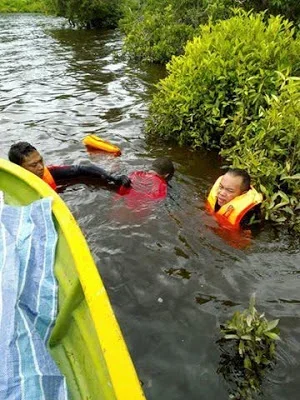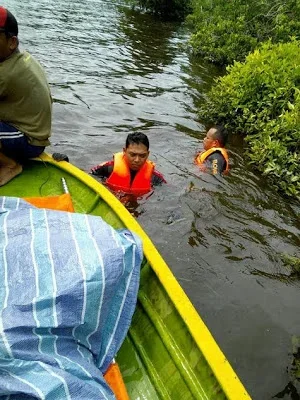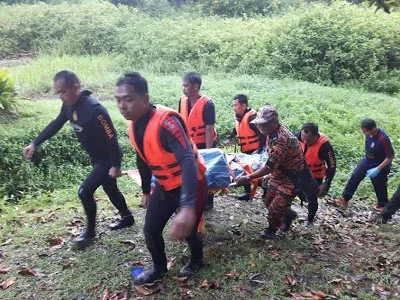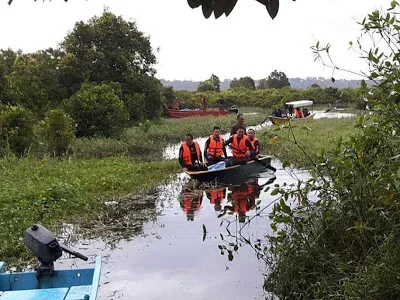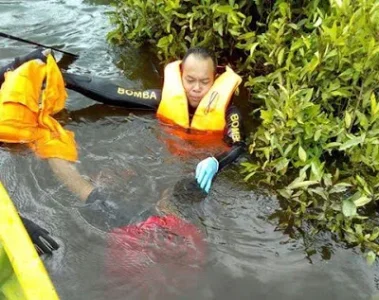 SEE ALSO: EMERGENCY!! Here's The Number To Call If Anyone Attempts Suicide Over 'MMM Nigeria Crash' = LASEMA
---
Got a news tip/information for us? Email info@thesheet.ng
Follow us on twitter @thesheetng
BBM Channel: C0042057A
Like us on Facebook @ www.facebook.com / The Sheet
This is a 2016 Copyright of thesheet.ng. You may wish to request express approval from thesheet.ng to republish.
Read it Later
Facebook Comments