The mother of Super Eagles midfielder, Kalu Samuel, Ozuruonye Juliet Kalu, has been released after being held captive for over one week.
Mrs Kalu was travelling to her village in Abia state on Wednesday February 27th when her abductors double-crossed her vehicle, ordered her other children who were in the car with her out of the vehicle and sped off with her.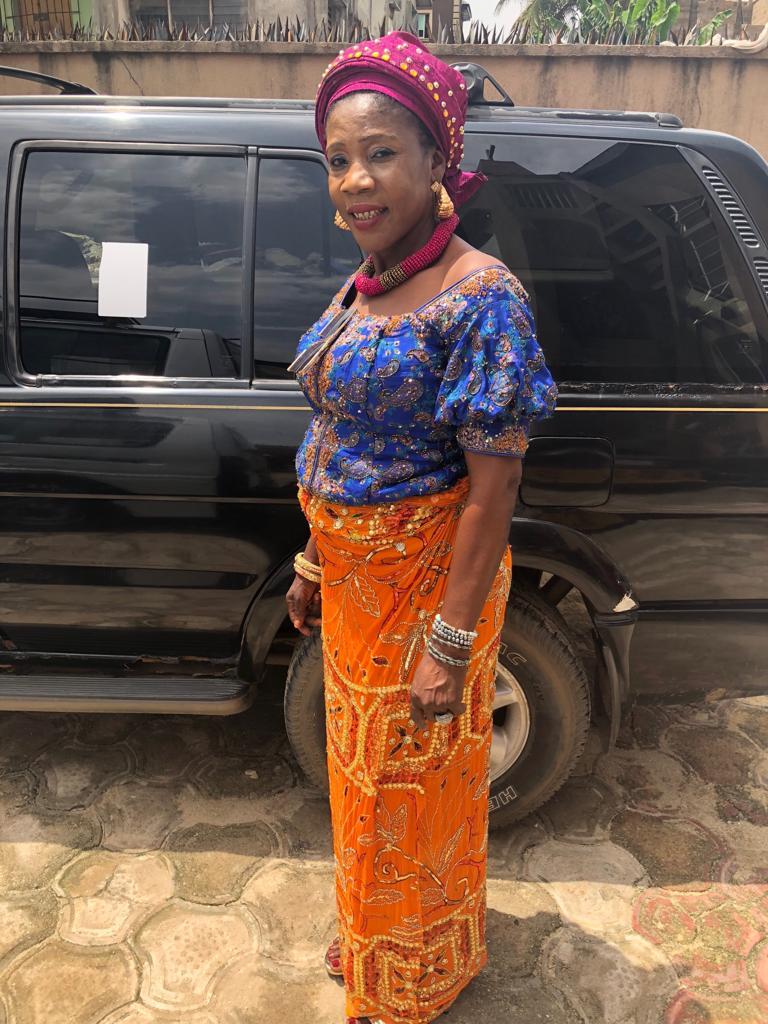 Her abductors made contacts with her family and a N50 million ransom was made.
Confirming her release, the Abia state police command spokesperson, Godfrey Ogbona, said she was released last night Monday March 4th at about 11am.
"She was released around midnight (2300 GMT) of Monday and she has been reunited with her people. Circumstances' surrounding her release has not been disclosed to me for now. But we are still investigating the incident in a bid towards ensuring that those who carried out the act are arrested and brought to book." he said
---
Do you have a story you care about or is there an issue you want Thesheet.ng to look into? Email your story ideas or suggestions to us at editor@thesheet.ng.
If you wish, you can also send your stories, pictures and videos to our
Whatsapp number:  09098070080
or any of our Social Media platforms:
Facebook: Facebook.com/Thesheetng
Twitter (tweet at us or DM): @thesheetng
Instagram: @thesheetng
This is a 2019 Copyright of thesheet.ng. You may wish to request express approval from thesheet.ng to republish.
Read it Later
Facebook Comments