The highly anticipated and extremely promising event, TechPlus Conference and Exhibition 2015 has finally happened. If you were at the Eko Hotel and Suites from the 24th to 25th of July, you would have come face to face with raw display of technological innovation and ingenuity.
TechPlus 2015 was an innovative technology conference and exhibition that featured live high-tech demonstrations of the latest digital products and services along with hands-on practical workshops facilitated by renowned IT experts. The two-day event with the theme "Leadership in Digital Technology" provided opportunities to technology experts, concept generators, manufacturers and technology savvy individuals to deliberate on matters concerning technology as it affects our society as well as showcase their products and services to the public.
The event was hosted by MTN Nigeria in partnership with Connect Marketing Services (CMS) and attracted numerous SMEs, IT Experts, Manufacturers, Entrepreneurs, and tech savvy consumers including some media houses. THESHEET.ng was also at the event.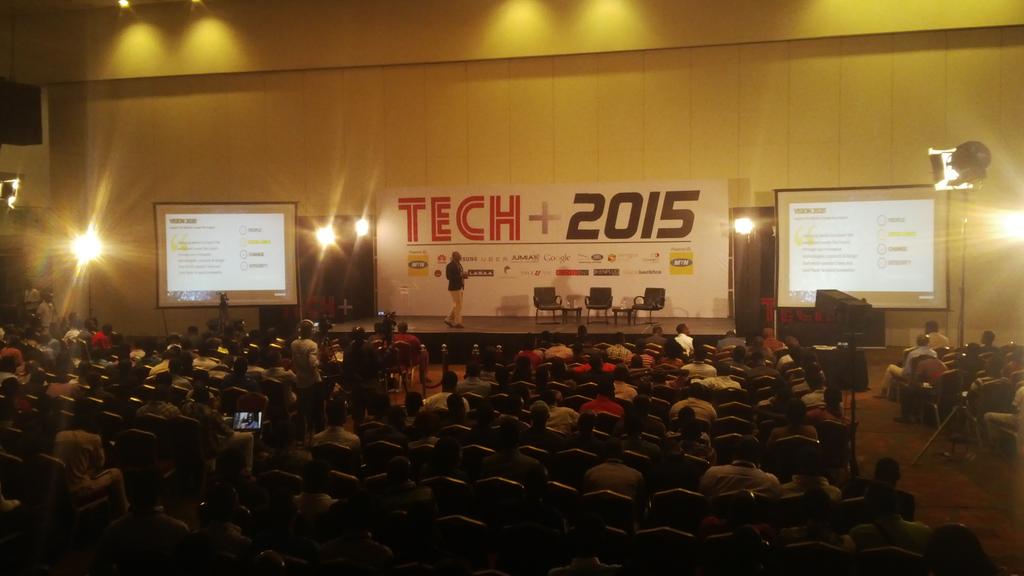 Speakers at the event included: Jim McKelvey, Co-founder and Director, Square; Nicolas Martin, CEO, Jumia Africa; Wael Fakharany, Regional Business Lead Google X West Africa; and Abiola Olaniyan, CEO, Gamsole.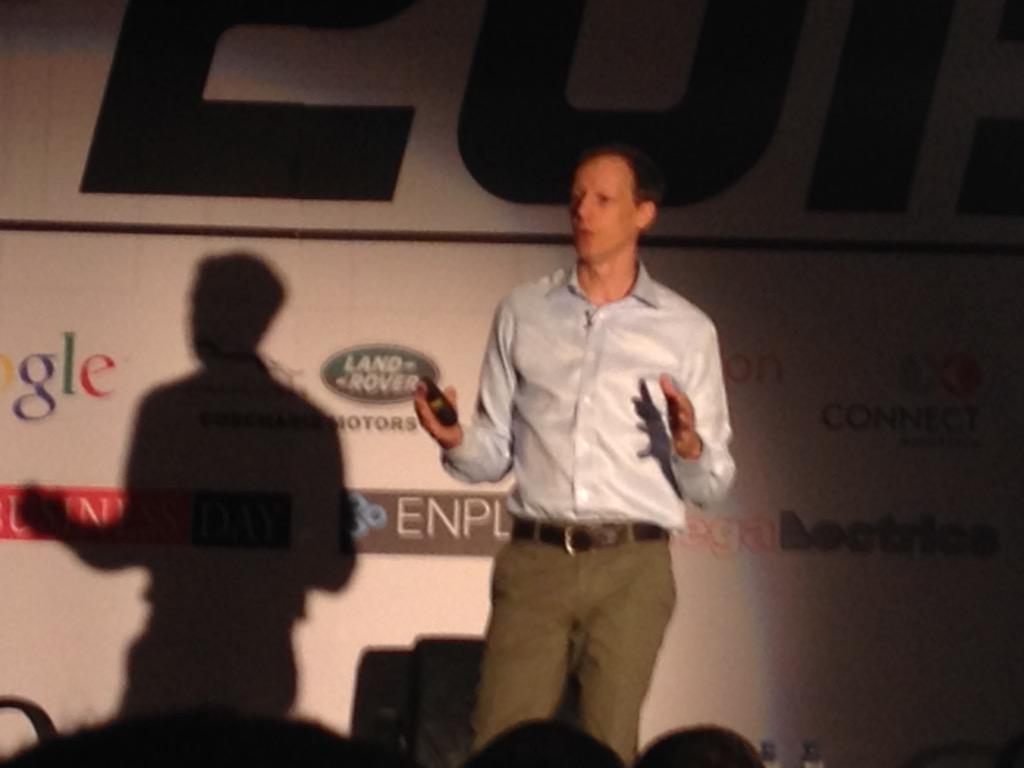 The event proved to be an eye-opening classroom for emerging entrepreneurs in technology as it not only showcased the latest technology but also served as an avenue for participating individuals, businesses and top brands across Nigeria to understand the potentials of the emerging digital technologies. Particularly, businesses will have the opportunity of interacting with business solutions that will drive their businesses whilst providing value for their customers.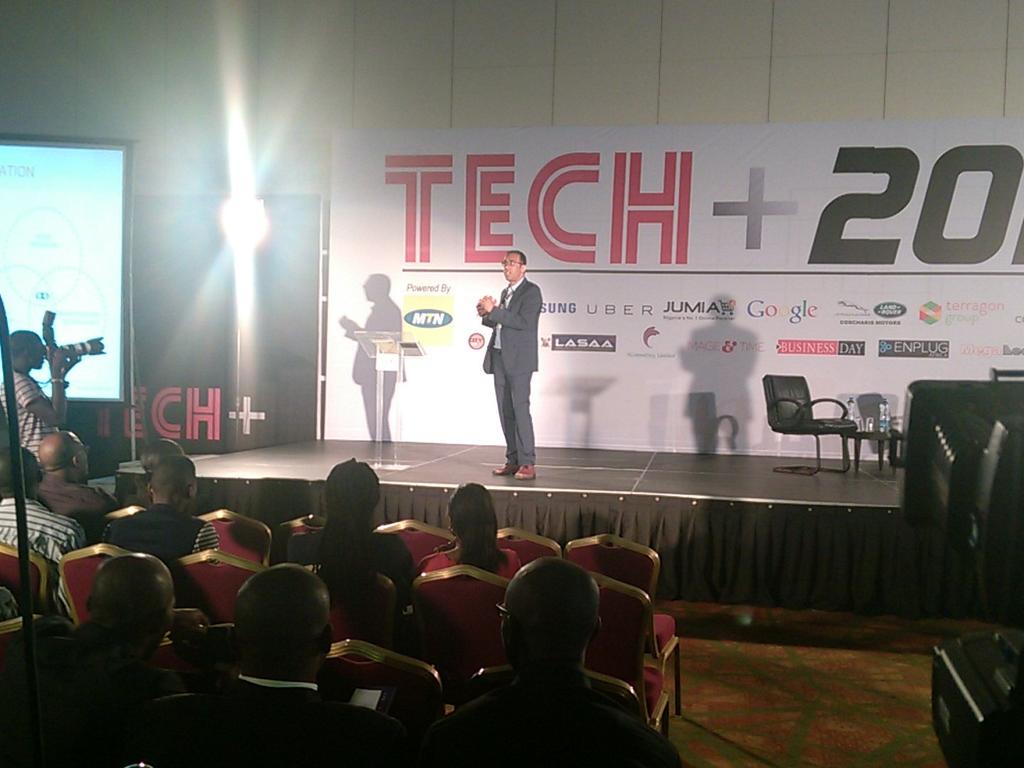 Speaking, Jim McKelvey talked about the power of motivation in business. He explained that what motivates people to carry on in their businesses with zeal is very important.
He said "The motivation must be 'solving problems' not 'money'. When you make enough money to take care of your family and are comfortable, more money doesn't really mean much. If money is the motivation, you may just relax after a while, but if solving problems is your motivation, you will move with the agility and pace of a hero. You have be a Problem Solver!"
He told the very attentive and enthusiastic crowd that they will fail oftentimes as they delve into business as entrepreneurs but that the most important thing is to keep moving.
He also said: "It's very important to know very much about what you're after" he said "Read and learn very much about the area you are specializing in and then do the right thing at the right time. Also, just have it at the back of your mind that the way to find opportunity is to look for problems to solve. Think about problems that you can solve right here in Nigeria. There are several"
One of the highlights of the event was the unveiling of the New Jaguar XE. The vehicle was indeed an unusual one and it was the first time it would be seen in Nigeria.
SEE ALSO: UNILAG's Bestman Games 'City of Lagos monopoly Contest Ends In Grand Style
---
Got a news tip/information for us? Email info@thesheet.ng
Follow us on twitter @thesheetng
BBM Channel: C0042057A
Like us on Facebook @ www.facebook.com / The Sheet
This is a 2015 Copyright of thesheet.ng. You may wish to request express approval from thesheet.ng to republish
Read it Later
Facebook Comments