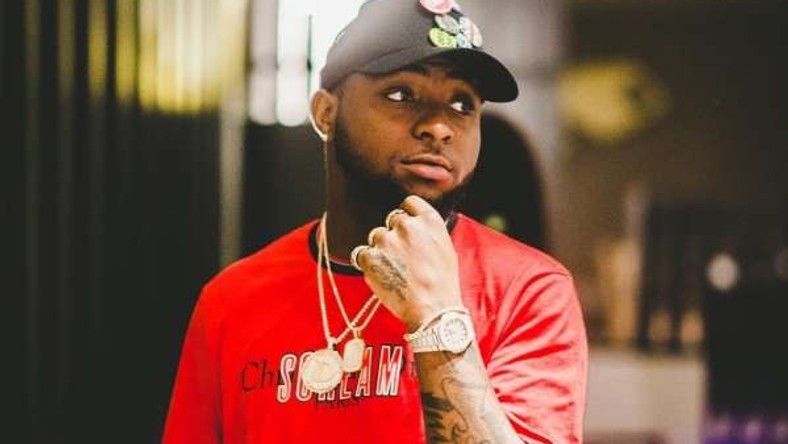 DMW boss, Davido, has announced a change of venue for the 'City of David' concert that was supposed to hold at the Ocean View Grounds, Lagos.
He had previously announced an initial venue for the concert early this month after falling out of agreement with the management of his earlier preferred location, Eko Atlantic.
READ ALSO: HOLIDAY MOOD! Isaac Geralds Gifts us 'This Christmas EP' [LISTEN]
All now seems to be well between Davido and the management of Eko Atlantic as he has announced to his fans that the concert will now take place at Eko Atlantic.
Davido made the announcement in an instagram post shared on his page that, "You asked and we listened! In order to give you the best show possible and accommodate all my fans- Davido Live in Concert is moving to a bigger venue!—-Eko Atlantic!"
The concert will hold on December 27th and will serve as the end of the year special event from the DMW label.
---
Do you have a story you care about or is there an issue you want Thesheet.ng to look into? Email your story ideas or suggestions to us at editor@thesheet.ng.
If you wish, you can also send your stories, pictures and videos to our
Whatsapp number:  09098070080
or any of our Social Media platforms:
Facebook: Facebook.com/Thesheetng
Twitter (tweet at us or DM): @thesheetng
Instagram: @thesheetng
This is a 2018 Copyright of thesheet.ng. You may wish to request express approval from thesheet.ng to republish.
Read it Later
Facebook Comments