For the past few months, Nollywood actress Tonto Wigo Dikeh has kept everybody in the dark about her relationship status. However, she definitely cleared things up this past weekend when she had her introduction ceremony to Oladunni Obasanjo Churchill in her hometown in Port-Harcourt.
Oladunni is said to be one of Former President Olusegun Obasanjo's children.
Below are official photos from the introduction.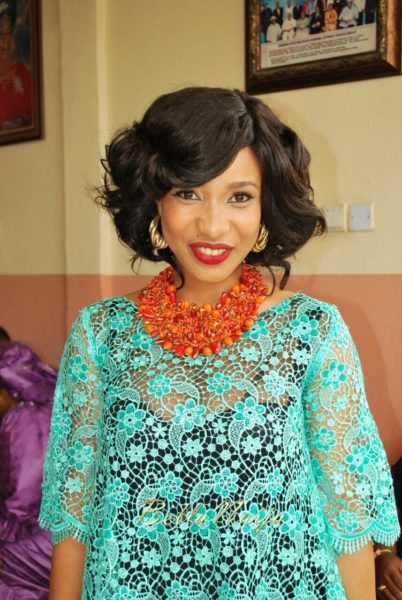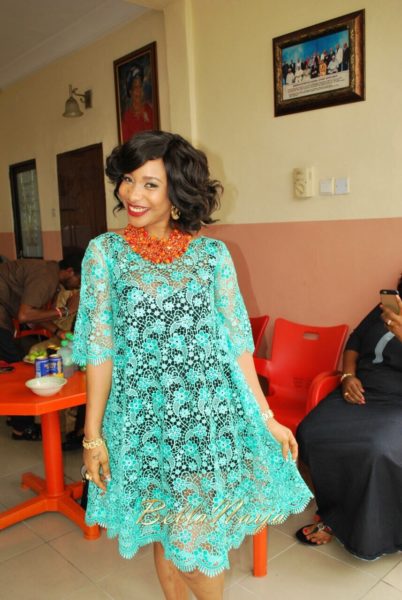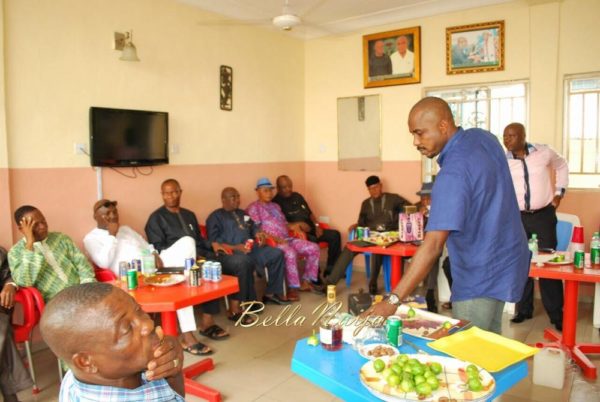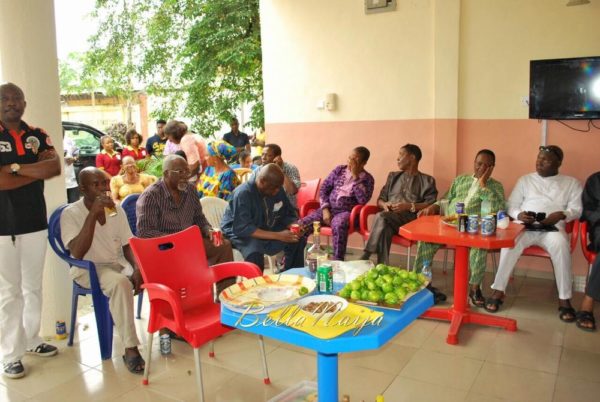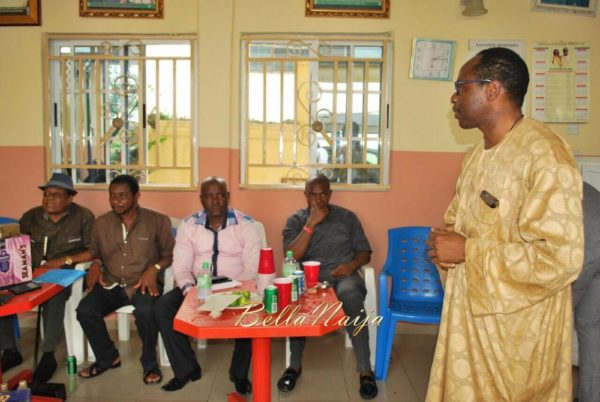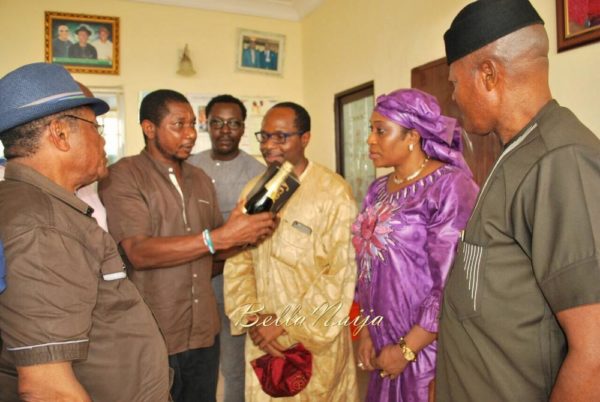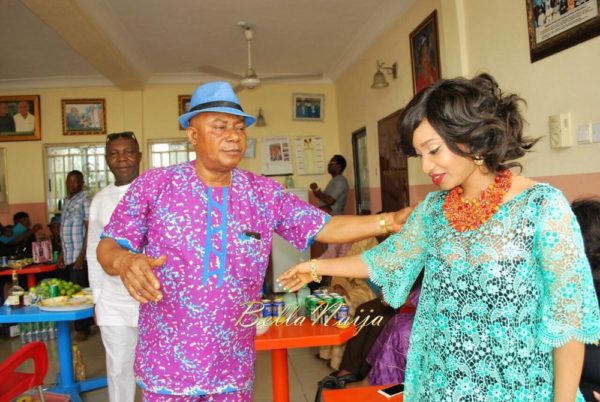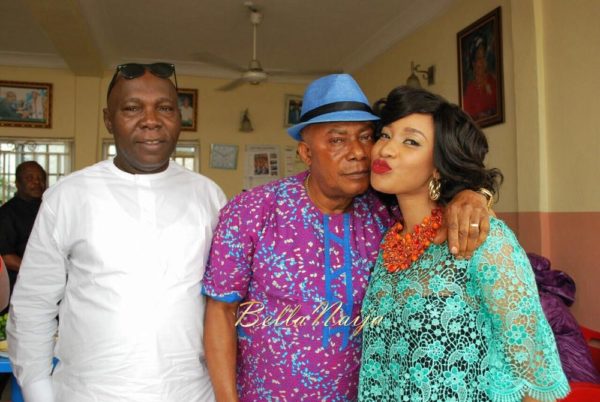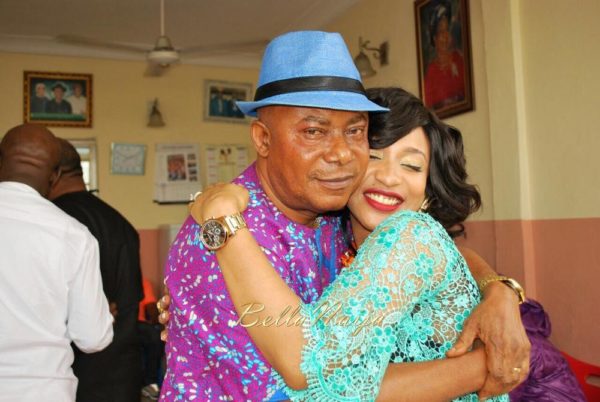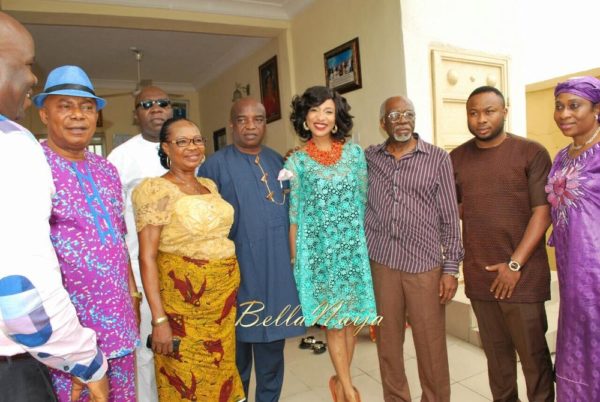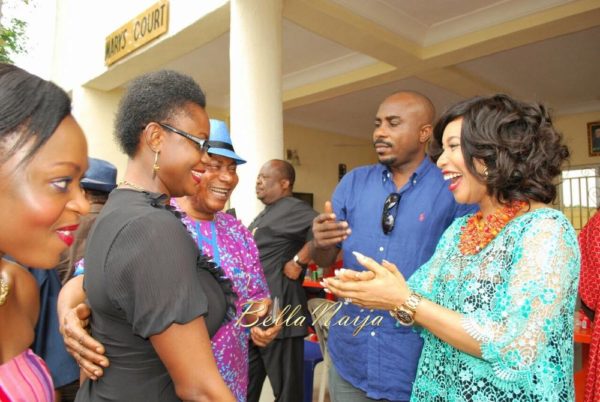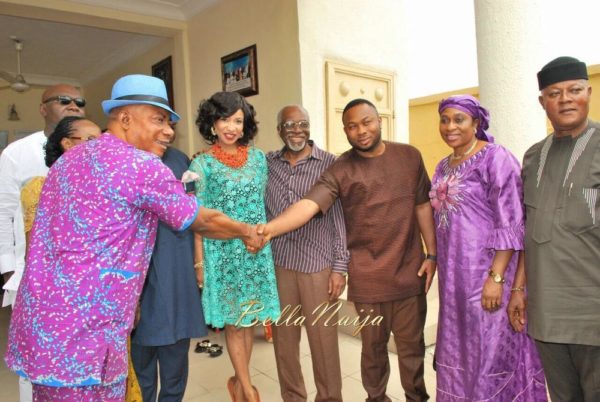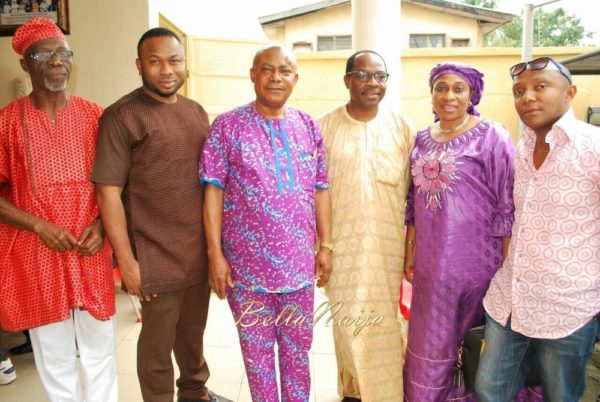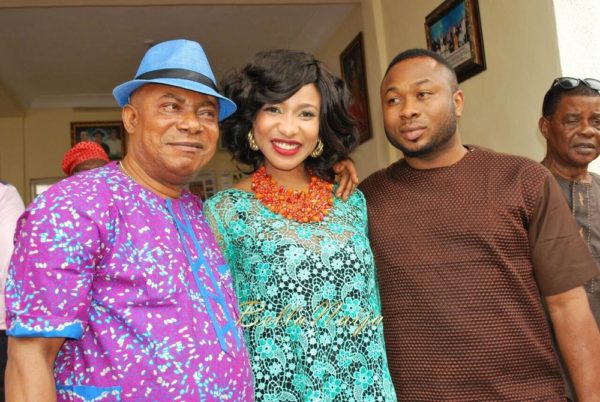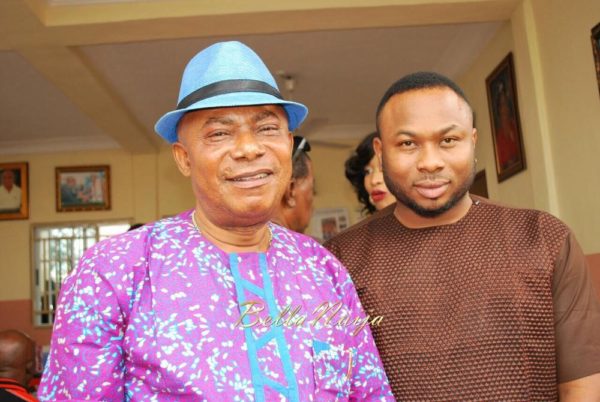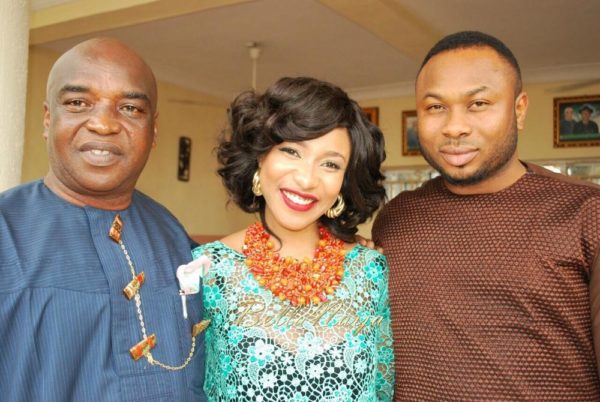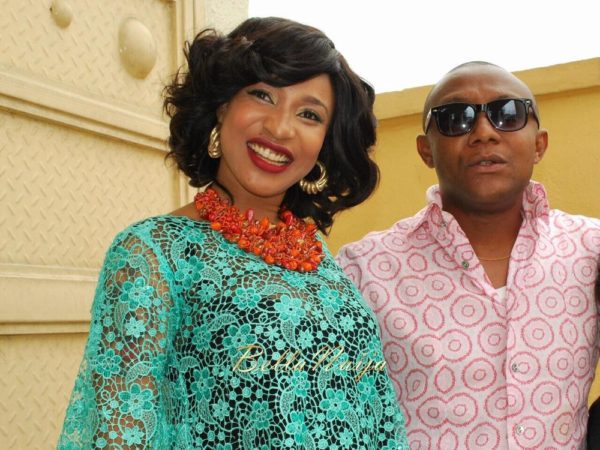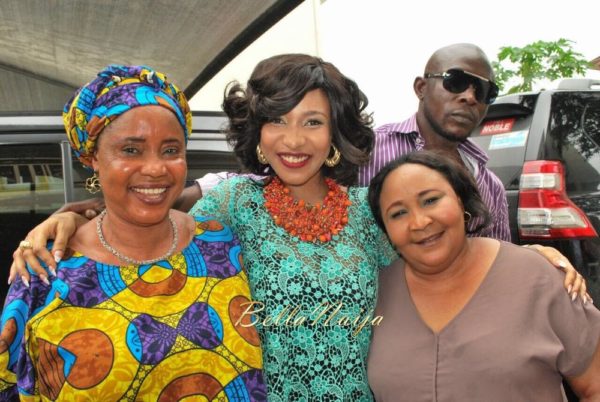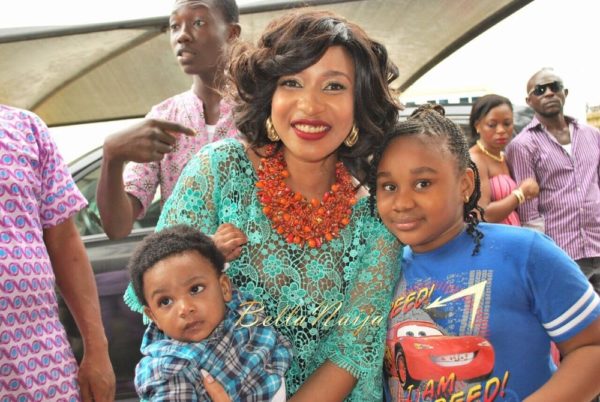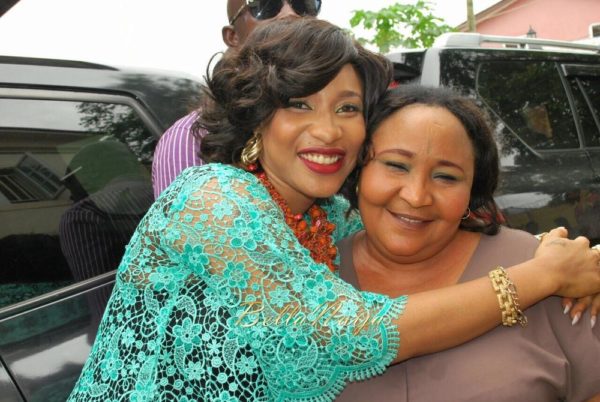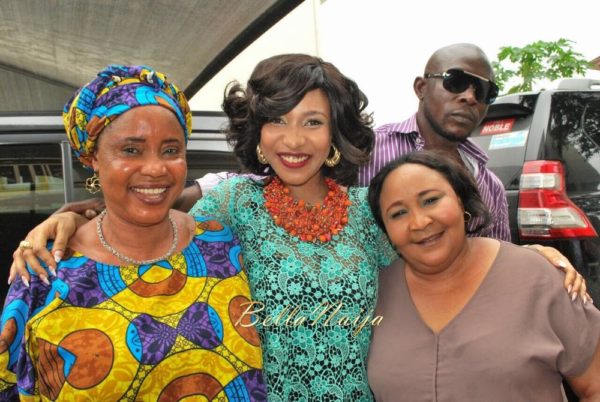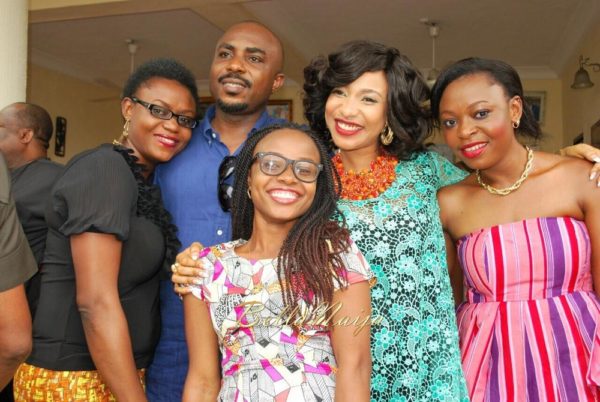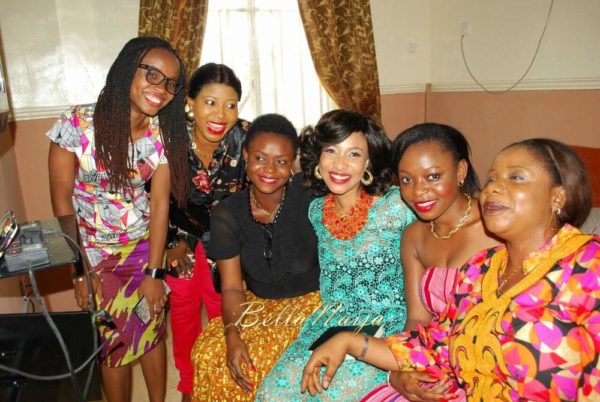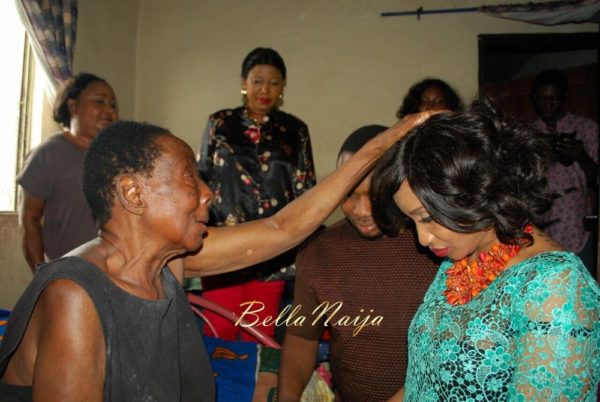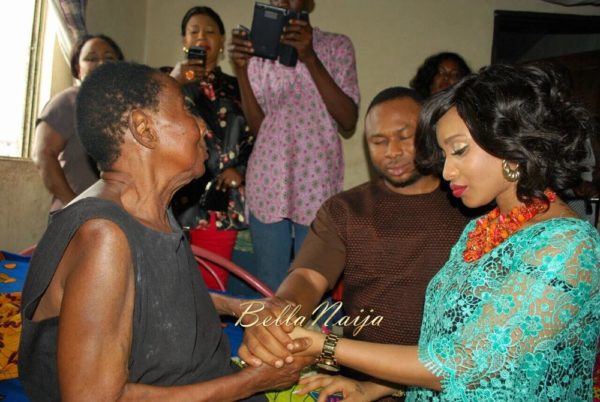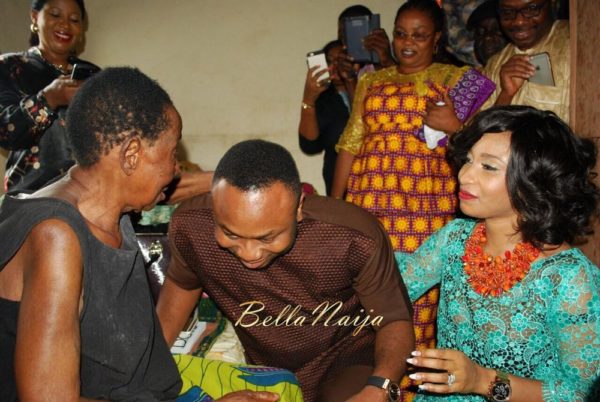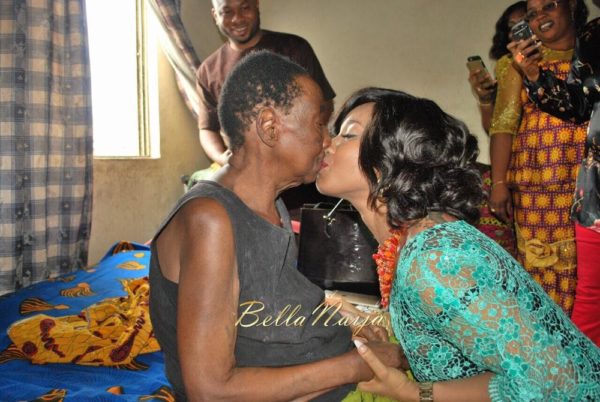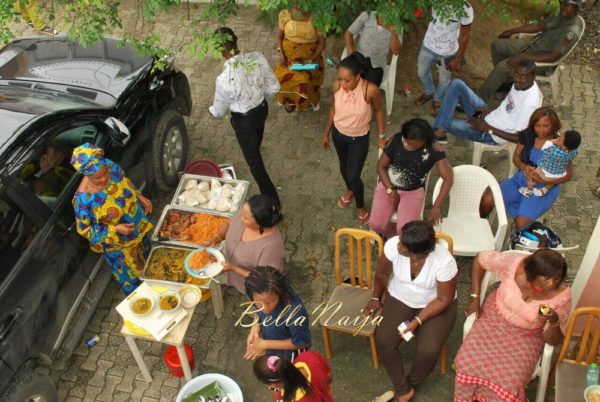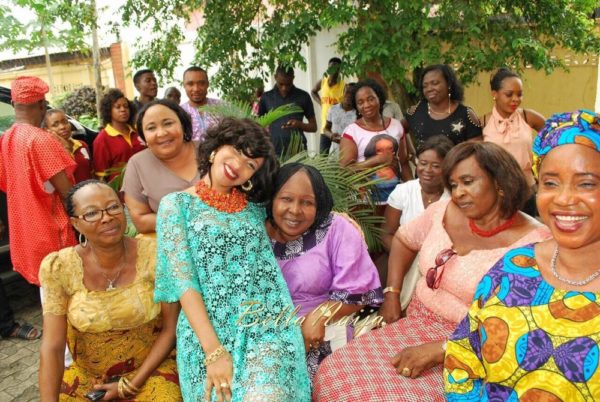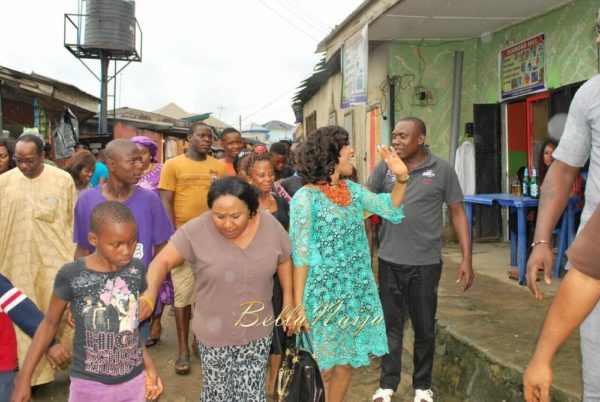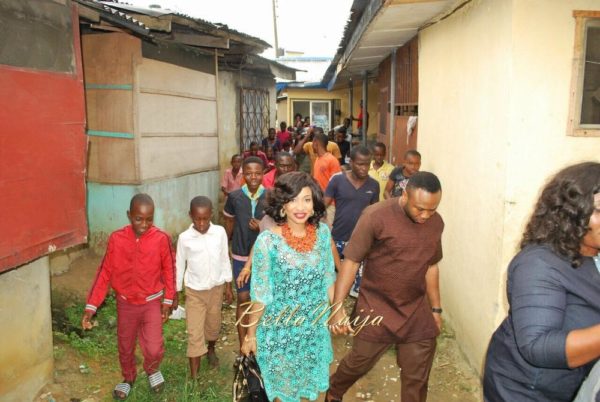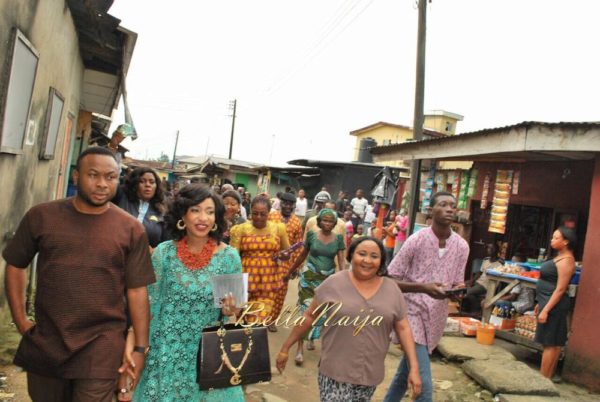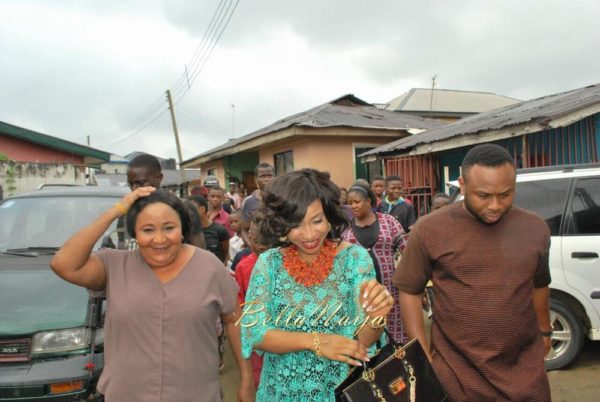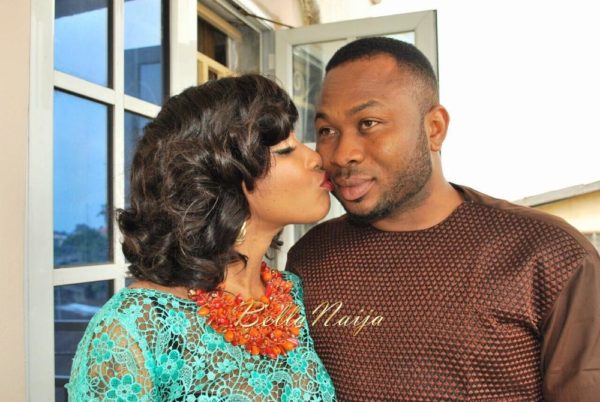 Source: Bella Naija
SEE ALSO: I Am Getting Married Soon-Tonto Dikeh
---
Got a news tip/information for us? Email info@thesheet.ng
Follow us on twitter @thesheetng
BBM Channel: C0042057A
Like us on Facebook @ www.facebook.com / The Sheet
This is a 2015 Copyright of thesheet.ng. You may wish to request express approval from thesheet.ng to republish
Read it Later
Facebook Comments