For sometime now, Nigerian ladies have had this desire to rock their natural hair and our celebrities have not failed to join the party.
Everytime we see our female celebrities wearing their trademark brazilian hair and "all sorts of hairs", they usually look adorable and really beautiful… BUT, how about going natural?
How well can they make their natural hair come good and still maintain their adorable look? Here are 10 female celebrities who successfully pulled off the natural hair challenge #TeamNatural!!!
Nse Etim looking as beautiful as ever… #TeamNatural
And then we have one of Nigeria's music queens; energetic Yemi Alade on her natural hair
Former MBGN – Munachi Abi also rocks her natural hair
Musician, Songwriter and Photographer, TY Bello is also not left out
The beautiful yoruba actress, Fathia Balogun… its not by hair jareee, see as she fine!
Lemme teh you something; when you are fine, you are fine! Natural hair or weavon… Chidinma is a living testimony
Omoni Oboli also joins the #TeamNatural train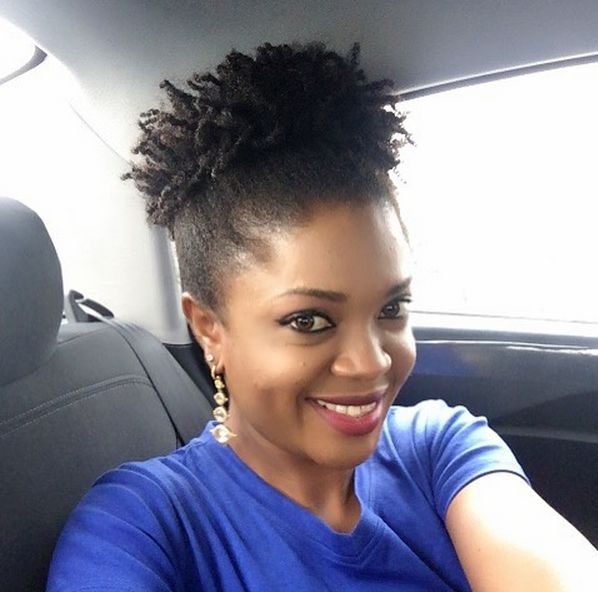 …And the delectable Chimamanda Adichie who asides her writing skills, is also famous for her love for African hairstyles! You rock girl…
SEE ALSO: The Plight Of A Single Nigerian Lady Who Is Of "Marriageable Age"
---
Got a news tip/information for us? Email info@thesheet.ng
Follow us on twitter @thesheetng
BBM Channel: C0042057A
Like us on Facebook @ www.facebook.com / The Sheet
This is a 2015 Copyright of thesheet.ng. You may wish to request express approval from thesheet.ng to republish
Read it Later
Facebook Comments